Installation Services
INSTALLATION SERVICES AVAILABLE IN PITTSBURGH, PA and SURROUNDING SUBURBS. 
Installation services currently closed for winter due to heavy ground freezing. Installation services will be available starting March 15. Please feel free to preorder products and schedule an installation date.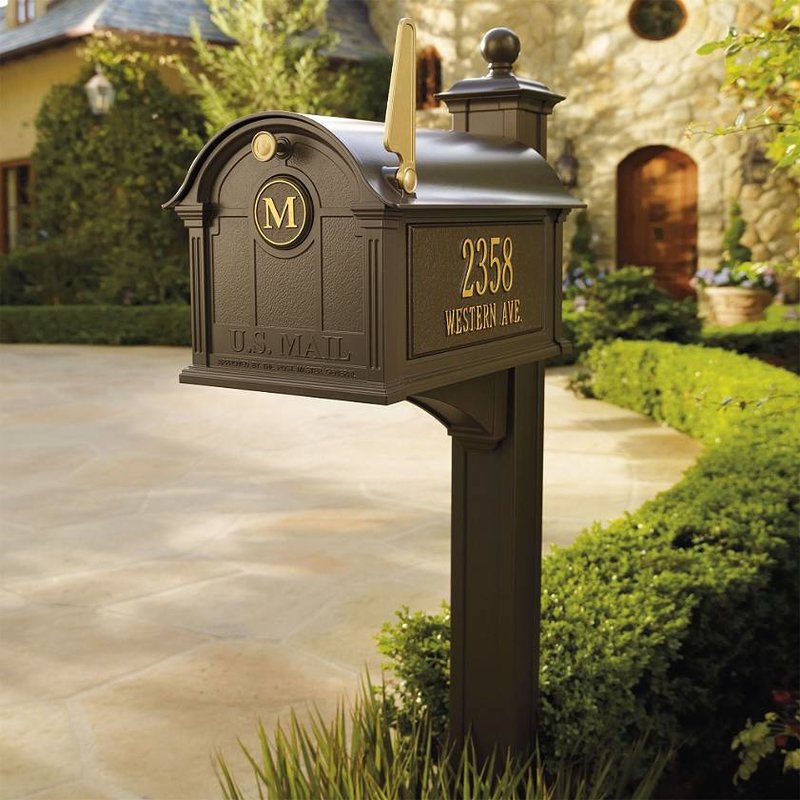 MailBoxMen USA has been in business since 2005 and is dedicated to providing valuable options with superior service to enhance the curb appeal of your home. We follow all manufacture recommendations to guarantee the product is installed correctly. 
With the purchase of one of our packages, installation services are available in the Greater Pittsburgh Pennsylvania area. This includes Allegheny County and Washington County. The installation prices average $190 and vary according to product, site preparation and location. Contact us directly to receive a price quote or to schedule an appointment. Group discounts exist for community purchases. 
Maiboxmen can order your desired product and install the unit for a combined price with payment due on day of installation. Accepting all forms of payment at your doorstep  including mobile credit card process. Contact us for a service price quote.
            Services Include: 
Removal of existing post and mailbox. Old product will be dismantled and disposed of by customer. Unless customer wishes to pay $8 disposal fee.

Assembly and installation of the new unit in concrete (according to manufacturer specifications).

New product cleaned and waxed. 

Work performed is warrantied for 6 months after completion.