How a Mailbox Can Improve Your Property's Curb Appeal
If you are looking for ways to improve the curb appeal of your home, you would likely start with the first thing you see when you pull up, the mailbox. Most of the time overlooked but used daily, the mailbox is typically an oversight and sometimes quite an eyesore. Depending on your home or your current home appeal needs, the purchase of a new mailbox may be well worth your while.
Back in the mid to late 1800s, people in the United States received free city delivery by mail carriers. Mail delivered right to the door, without any charge or needless trips to the post office to send or retrieve mail. If no one was home, the initial receptacles for mail ranged from tin cans to old food cartons. By the early 1900s, the post office designed the "mailbox" to address all needs by creating the first design which is still used today.
How Homeowners Choose and Receive Email
Since that time, many options have become available from which a homeowner can choose to receive and send mail: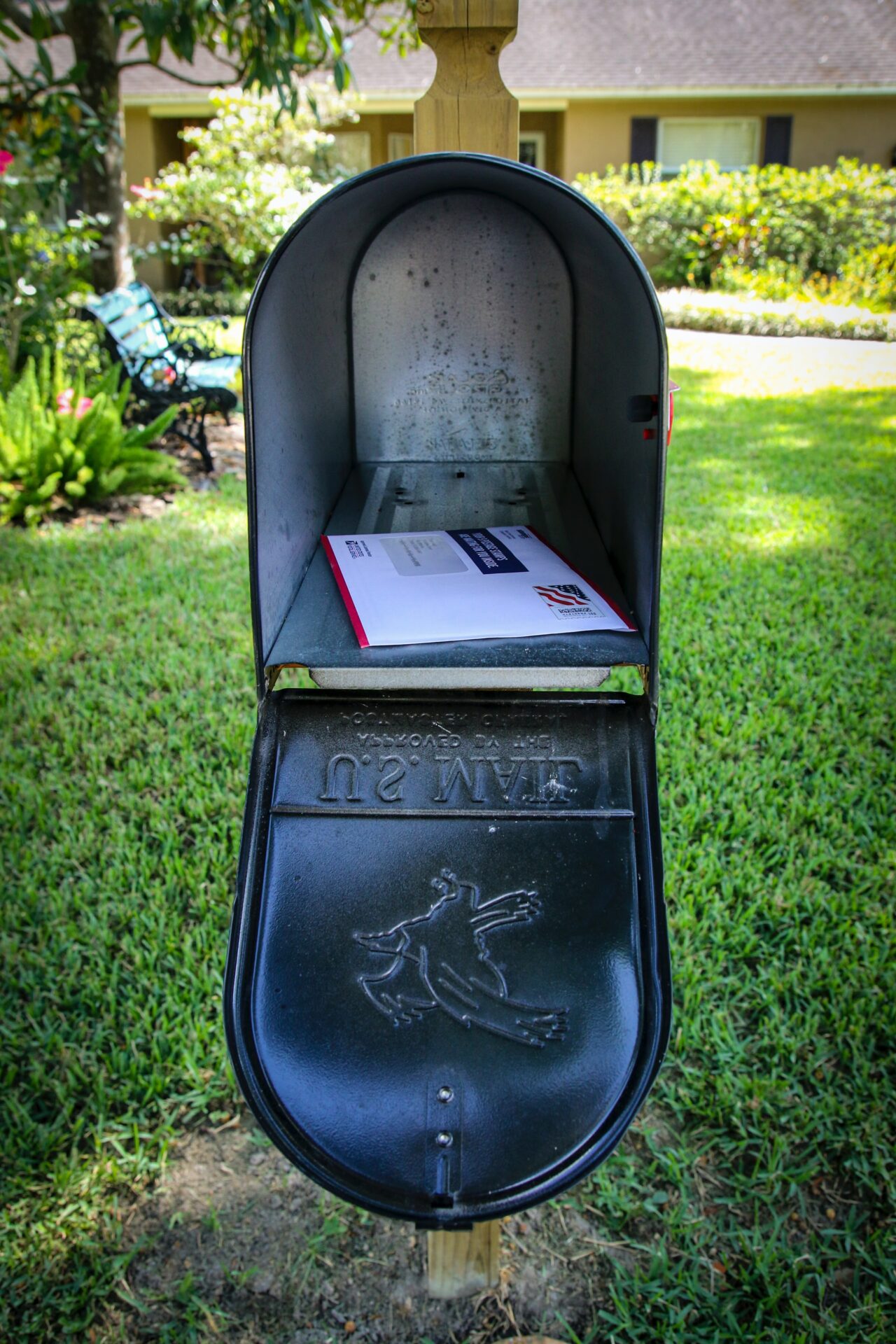 We Offer Superior Quality Mailboxes
For over 20 years, MailboxMenUSA offers superior quality mailboxes that have been proven over time with durability and beauty. We stand by Whitehall, Special-Lite, and Salisbury manufactured products and will continue to ship these products anywhere in the continental United States as well as provide installation services in and around the Pittsburgh area.
Our commercial products including cluster box units are commonly purchased as centralized mail delivery systems and have been installed for various contractors and stood the test of time in this region and as well shipped throughout the continental United States.
Email, call, or text today to discuss your curb appeal ideas:
[email protected] or (412) 737-5410